Taking Advantage of
Energy Efficiency Rebate Programs…
…is like getting free money. 
Get paid to increase the value of your home.
How much money can I receive?
If you want to heat your home with an electric heating system or switch to natural gas – now is the time.
The government has announced that they will be giving out up to $11k in rebates for switching from fossil fuels – and Choose Clean BC offers a rebate of its own on top!
You could get as much as $6,000  just by changing over today – not only do we help save money but you increase the value of your home.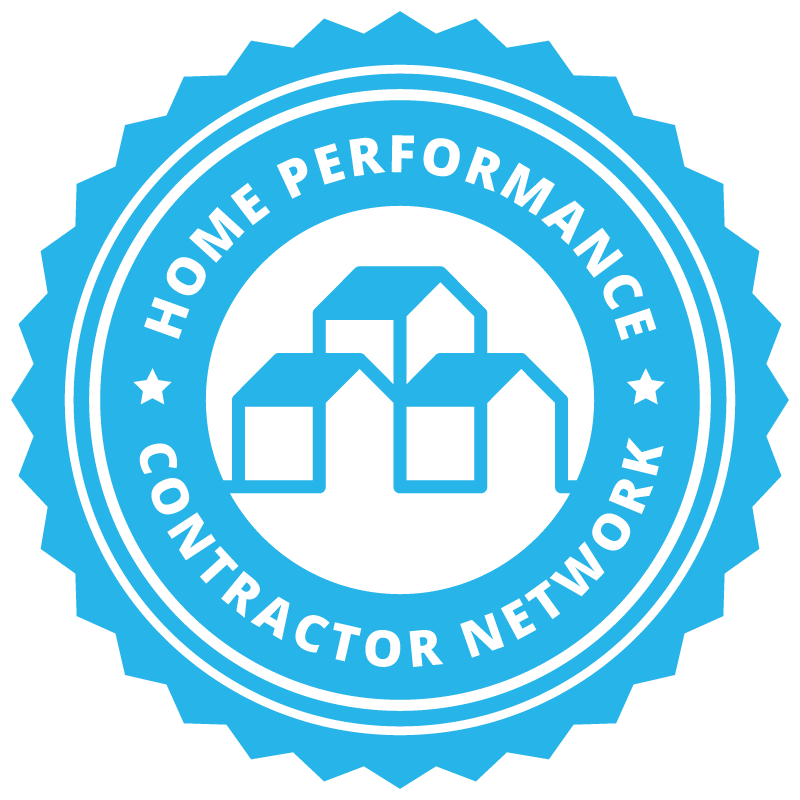 Alpine Refrigeration is a member of the Home Performance Contractor Network. 
The Home Performance Contractor Network (HPCN) is a database of retrofit contractors in British Columbia (BC) that meet specified trade designation and training qualifications and are subject to ongoing review and quality assurance checks.
CleanBC Better Homes is BC's online hub for homeowners and businesses to access information, rebates and support to reduce energy use and greenhouse gas emissions in new and existing homes and buildings.
CleanBC Better Homes is funded by the Province of British Columbia and the Government of Canada under the Low Carbon Economy Leadership Fund. CleanBC Better Homes rebates are administered by BC Hydro, FortisBC and BC Housing. Rebate Search Tool (Up to $6,000)
To be eligible for this rebate program, homes must meet the following eligibility criteria:
Be connected with a current residential utility service account to FortisBC and/or BC Hydro. Electrically heated homes served by local municipal utilities within the service territories of BC Hydro or FortisBC (electricity) are also eligible.
Live in a single-family detached dwelling; mobile home on a permanent foundation; side-by-side duplex, side-by-side row home or townhouse. Utility accounts in the name of a strata corporation are not eligible.
The home must be a year-round primary residence that is at least 12 months old.
Top-Up Ductless & Central Heat Pump Rebates
Up to $3,000 in Rebates
Combine with BC Hydro or Fortis BC Rebates
You can get rebates and free offers for making smart energy choices.
Check out our current rebates for energy-efficient renovations and products, and the free programs available for qualified communities and customers.
Switch to Electric and get up to $11,000 in Rebates
A wide variety of rebates and low-interest loans are meant to help you transition to a high-efficiency heat pump, natural gas furnace, or even a home EV charging station.
Rebates of up to $3,000
$6,500 low-interest loans available
Can be combined with CleanBC Rebates
Canada Greener Homes Grants.
A grant to help you save energy and make your home more comfortable.
We want to help Canadians make where they live more energy-efficient. The Canada Greener Homes Grant will help homeowners save money, create new jobs across Canada for energy advisors, and fight climate change.
Up to $5,000 for eligible and recommended energy efficiency retrofits
Up to $600 for the combined cost of your pre and post EnerGuide evaluations.