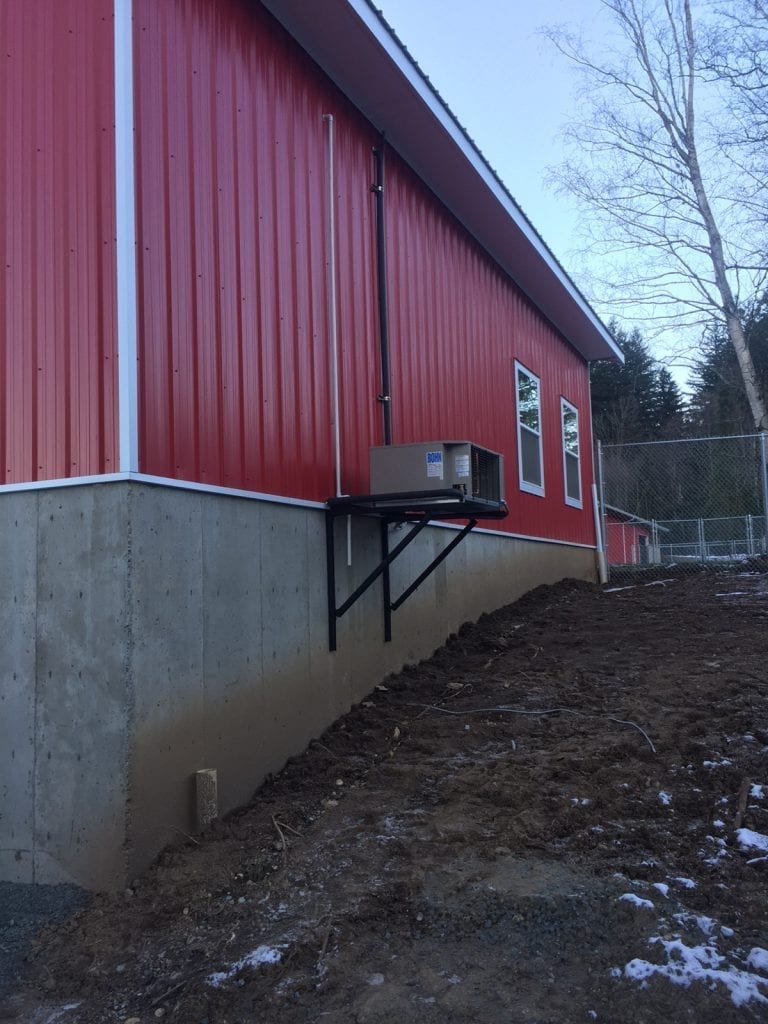 Poultry Refrigeration Abbotsford
A well-designed and operated poultry refrigeration system is as critical as any other cooling system in the agricultural industry.
Temperature and humidity controls are critical to product storage.
A proper poultry refrigeration system limits the risk of food-borne bacteria that can cause food poisoning and depreciate product before it's reach the retailer.
Raw meat and poultry should be refrigerated and maintained at 4 degrees Celsius or below to greatly reduce the growth rate of any pathogenic bacteria that may be present on their surfaces.
Cooling and chilling poultry is required directly from beginning of processing the meat to cooking. Not only must this process remain constant, the poultry must be chilled quickly and within specific time frames, depending on size of the product.
A reliable cooling system is required to ensure product is at its highest quality for consumers.
Alpine Refrigeration installs, repairs and maintains poultry refrigeration systems so you can meet the demand of your consumers without worry.
We also have a 24/7 emergency response service so no time is wasted if your equipment needs repair.
Our fleet of emergency vehicles are equipped to handle any job, and can be dispatched to even remote locations.
The technicians at Alpine Refrigeration are experienced in installing many egg storage cooling systems and poultry refrigeration systems, and will help ensure you have a reliable and quality product yield.
Whatever your quota and poultry refrigeration needs, Alpine Refrigeration can help meet the demand.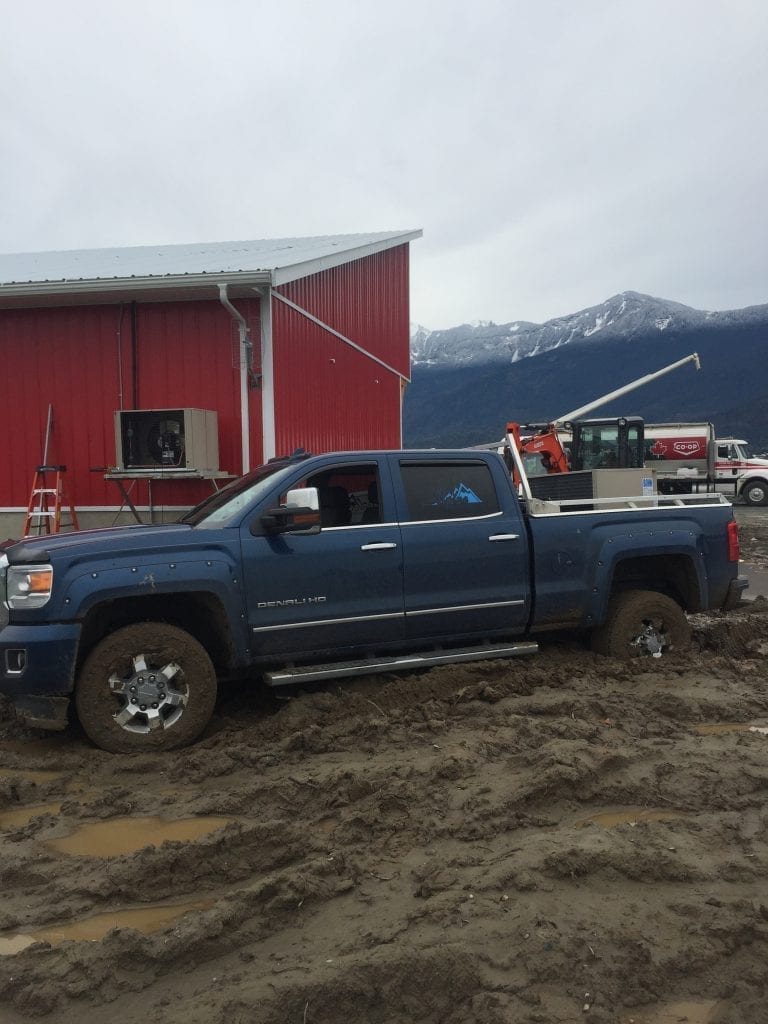 Brands That Rely On Alpine Refrigeration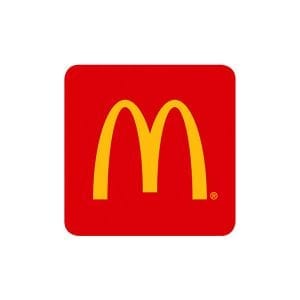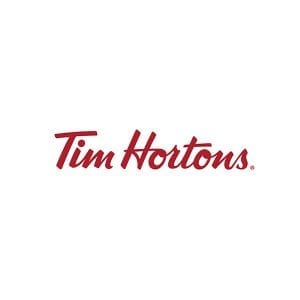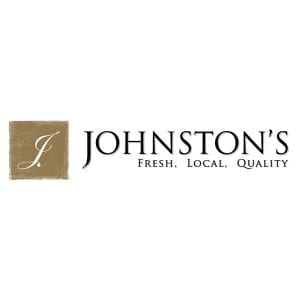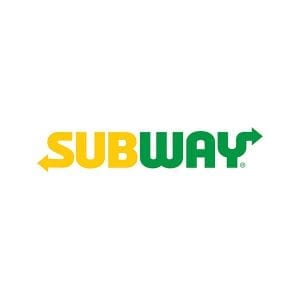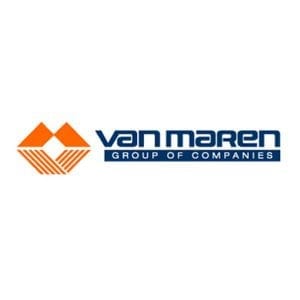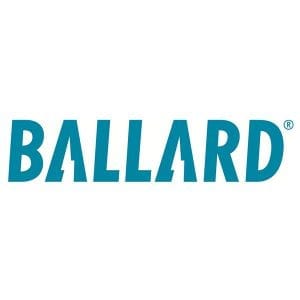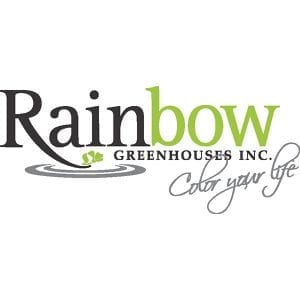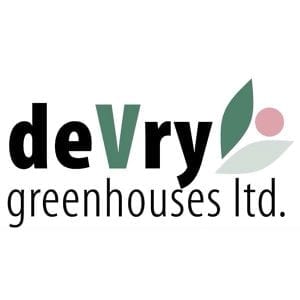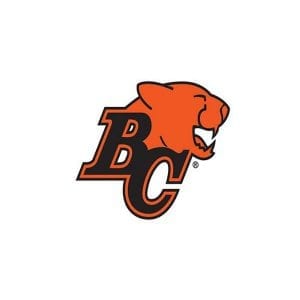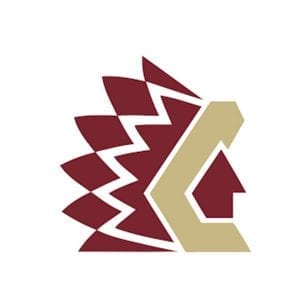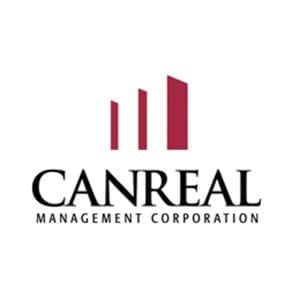 24/7/365 emergency services
Our team is always there when you need us most, providing you with the quality HVAC service Alpine Refrigeration has cultivated for nearly 50 years.
Call or text 24hrs a day.