Make-Up Air Systems Abbotsford
Any time of day, any day of the year, Alpine Refrigeration is working for you.
When a building is built efficiently, it is well-sealed against outside air. The building will require ventilation to push air from inside to the outside, but without a make-up air system, the inside of the building will just depressurize.
Air needs to be replenished or "made up" for air loss through ventilation.
Installation of these systems are now being enforced by inspectors to improve airflow and, therefore, air quality.
A generalized made-up air system includes components that deliver fresh air in a controlled, energy-efficient manner. Make-up air systems come in different types to include heating and cooling options. Alpine Refrigeration works closely with many manufactures of Make-up Air units, providing installation, repair, and maintenance of all make-up air systems.
We offer service and install to make-up air systems for commercial, industrial, and residential projects.
Heating options include direct fired gas, indirect fired gas, steam, hot water, and electric resistance. We also have available cooling options like evaporative cooling, direct expansion coils, and chilled water coils.
These units come in many shapes and types for versatile installation and application. An example of these options are: rooftop installation for industrial or commercial buildings; thru wall installation to heat an underground car park, for instance; pad mount installation for large industrial warehouses; and outdoor vertical installation for large commercial buildings.
Alpine Refrigeration has been installing make-up air units for several years. Our technicians have a keen eye for peaking efficiency through design and installation options.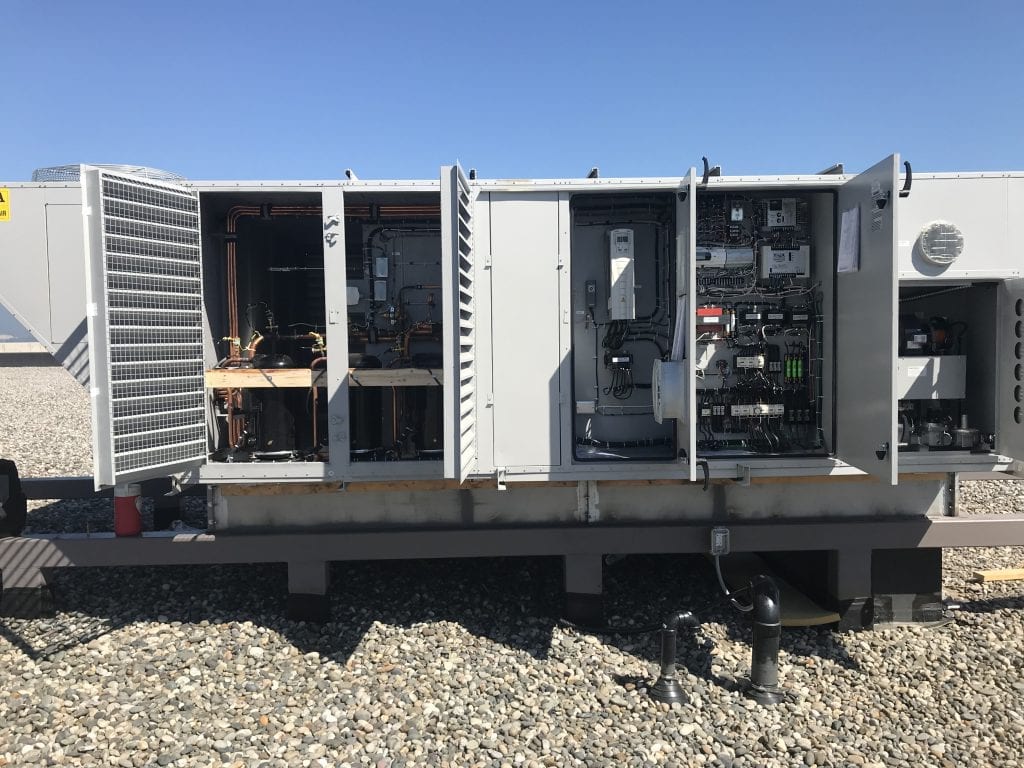 Brands That Rely On Alpine Refrigeration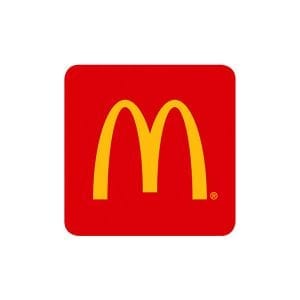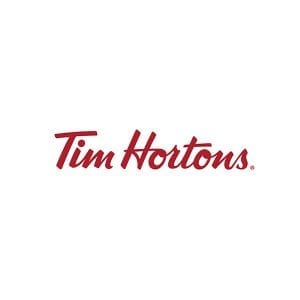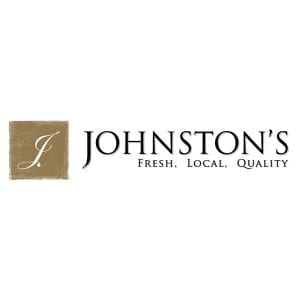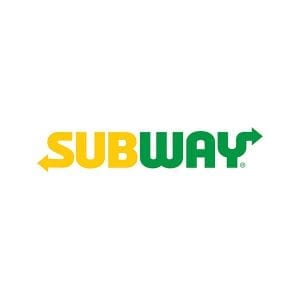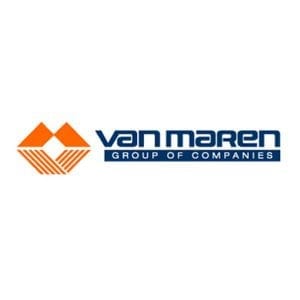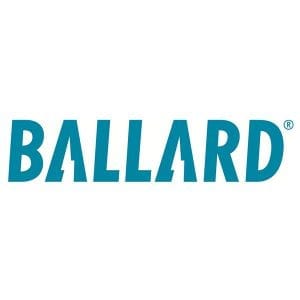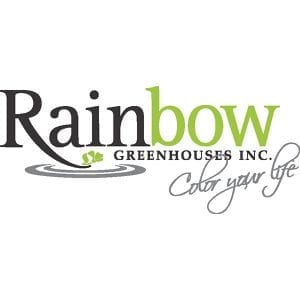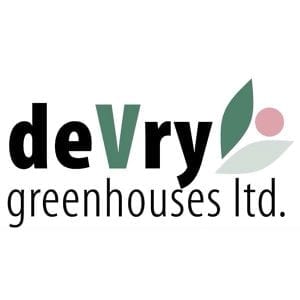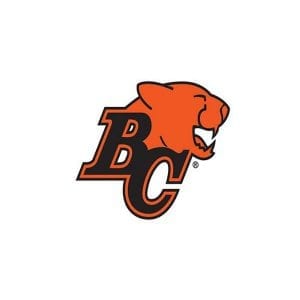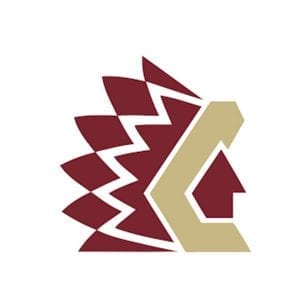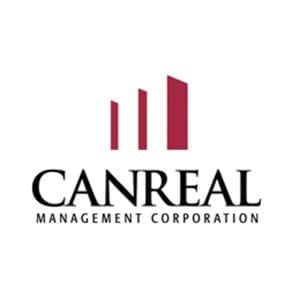 24/7/365 emergency services
Our team is always there when you need us most, providing you with the quality HVAC service Alpine Refrigeration has cultivated for nearly 50 years.
Call or text 24hrs a day.