Horticulture Refrigeration Abbotsford
The efficient operation of any greenhouse depends on consistency in your refrigeration system.
The team at Alpine Refrigeration has the knowledge and expertise to design, install and maintain the most efficient and reliable cooling and dehumidification system for your horticultural operation.
A proper cooling and storage system preserves quality and allows for farmers in horticulture to have more control over their product.
Horticulture refrigeration needs to be adapted to product type, because each product has a different lifespan and deteriorates differently.
For instance, softer crops can rapidly diminish if not stored at proper temperature.
Every hour before it reaches the retailers and the customers is vital to preserving eating quality.
Lower temperature slows the rate of the products metabolism, sustaining cell life but reducing rate of degradation.
A controlled atmosphere like a controlled environment room or greenhouse can decrease the amount of oxygen in the air while increasing the carbon dioxide concentration.
This also helps to slow the ripening process, and gives suppliers more control over when to dispatch their product to retailers.
That's why refrigeration for horticulture products come in many varieties. Some include standard cool rooms, force air cooling, long term storage systems, controlled environments, high humidity rooms, and seed rooms.
We are well versed in the best possible products and how to use them most effectively.
Alpine Refrigeration also offers a patented temperature monitoring system for your horticulture refrigeration system.
If you require a system specific to your needs, we also specialize in design and installation so there are always options for your horticulture operation.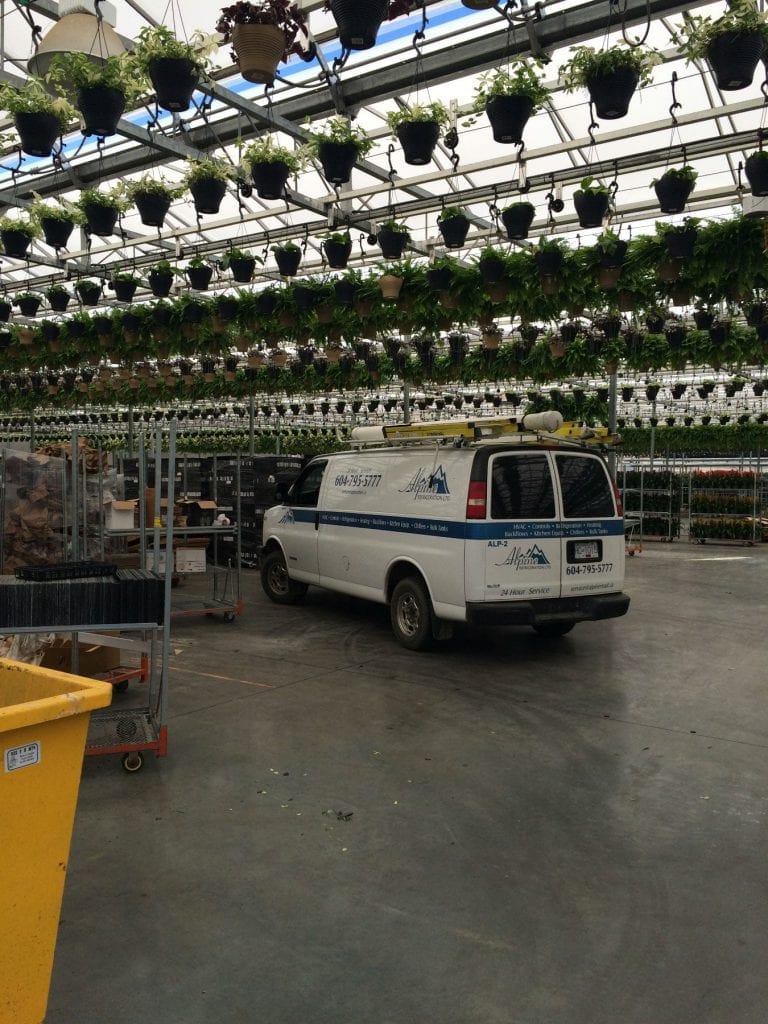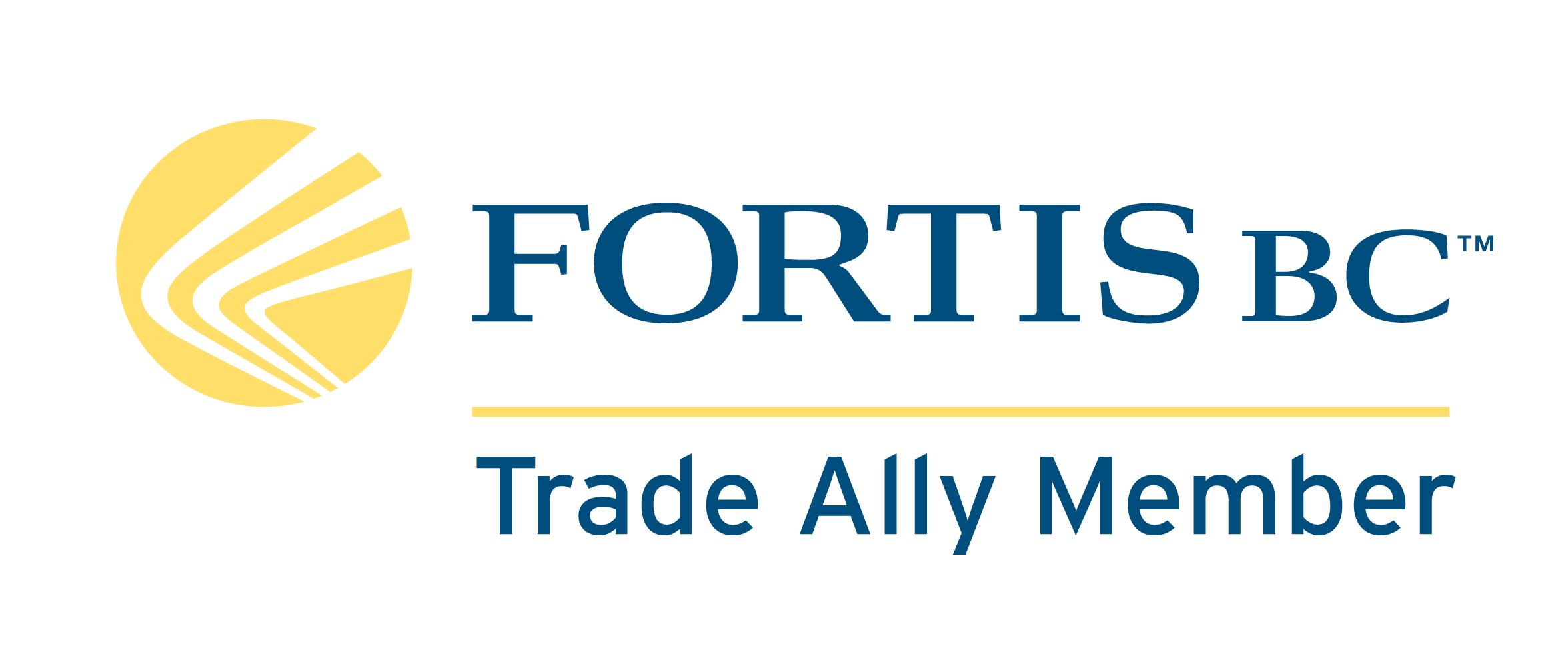 Brands That Rely On Alpine Refrigeration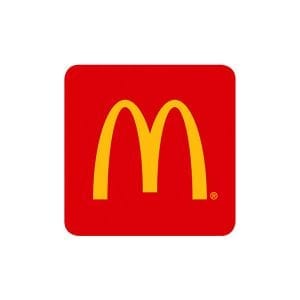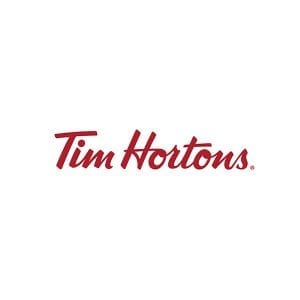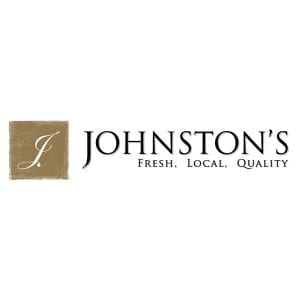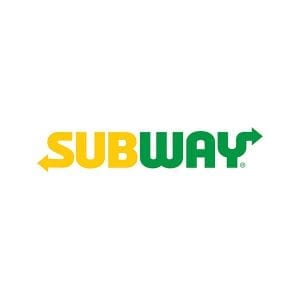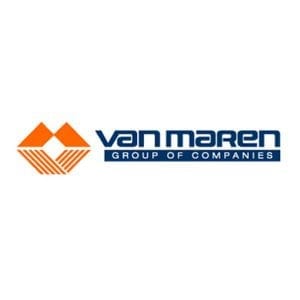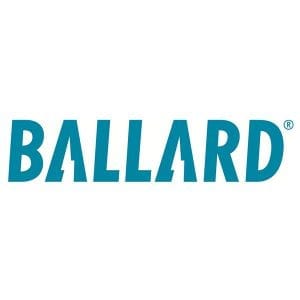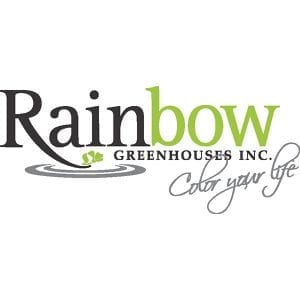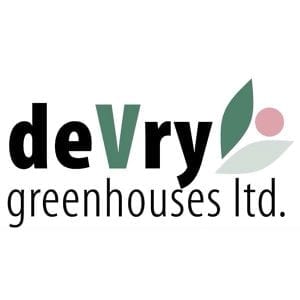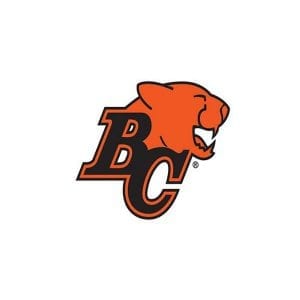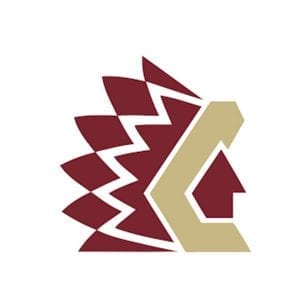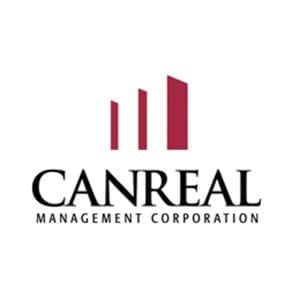 24/7/365 emergency services
Our team is always there when you need us most, providing you with the quality HVAC service Alpine Refrigeration has cultivated for nearly 50 years.
Call or text 24hrs a day.