Commercial Refrigeration
Any time of day, any day of the year, Alpine Refrigeration is working for you.
Brands That Rely On Alpine Refrigeration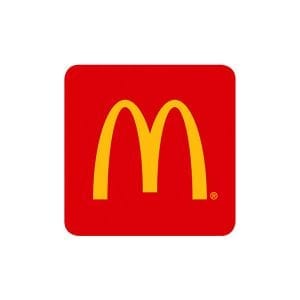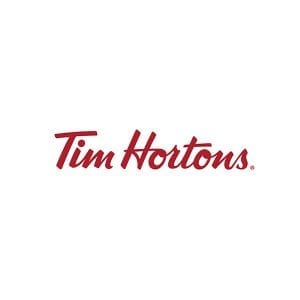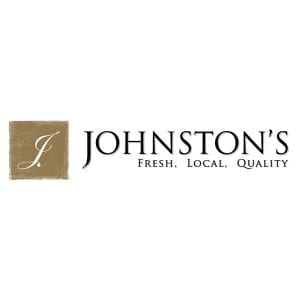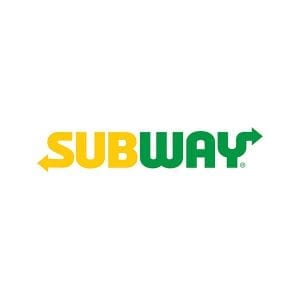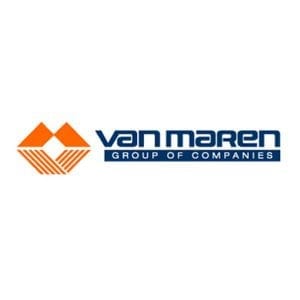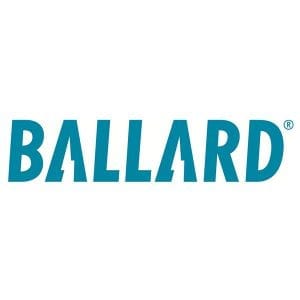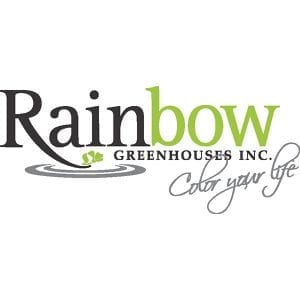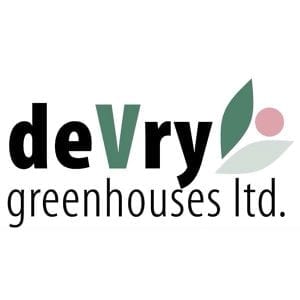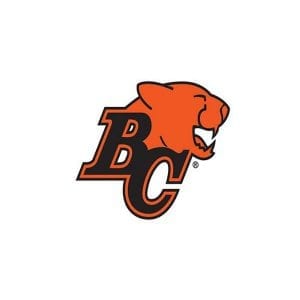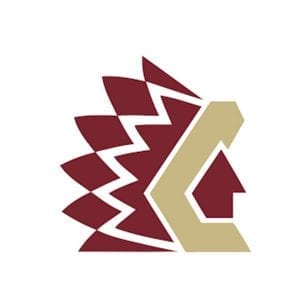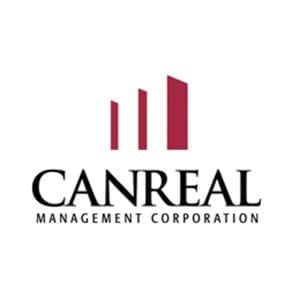 Alpine Refrigeration specializes in designing, installing, repairing and retrofitting commercial refrigeration systems. Our goal is to provide you with the most efficient system based on your requirements, and then help you maintain its peak performance. This will help you save operating costs, and keep product fresh and safe. 
We know your refrigeration system is one of the most critical components to your business, and our goal is to respond to your needs as quickly and efficiently as possible. Our service team is highly professional, and we stock a variety of parts to dramatically increase the speed of repairs. We also specialize in custom design and fabrication, so if you need a system to specifically fit your needs we can design, install and maintain it.
Another key component to our service is designing a tailored maintenance program to keep your equipment running at maximum efficiency. Know exactly when to maintain your refrigeration system with software provided in the install.
Alpine Refrigeration's services continue after the design and installation of a system; we work with our commercial clients to develop a maintenance schedule that will improve the efficiency and extend the life of your equipment. Regular maintenance services also lower costs for your business.
Alpine Refrigeration also have a 24/7 emergency response service so no time is wasted if your equipment needs repair. Our fleet of emergency vehicles are equipped to handle any job, and can be dispatched to even remote locations. Call us today!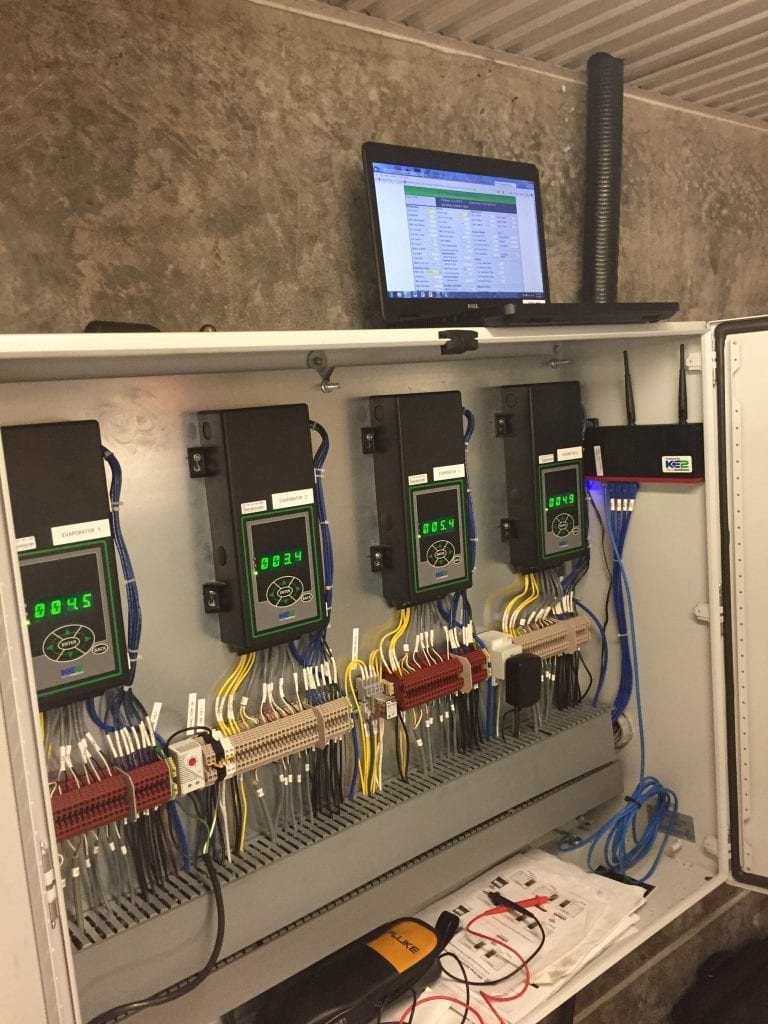 24/7/365 emergency services
Our team is always there when you need us most, providing you with the quality HVAC service Alpine Refrigeration has cultivated for nearly 50 years.
Call or text 24hrs a day.