Boilers Abbotsford
Any time of day, any day of the year, Alpine Refrigeration is working for you.
Hot water heating is one of the most efficient ways to heat a building.
'However, boilers require (like any heating system) routine maintenance to keep them working as intended and working efficiently.
Alpine Refrigeration provides installation, repairs, and maintenance to all boiler systems, residential and commercial. This including gas boiler systems, propane boiler systems, and oil-fired systems. 
Regular boiler maintenance is critical to keeping your boiler operating with reliability and efficiency.
Our technicians are trained to properly size boilers, diagnose deficiencies, perform all calibration procedures, and repair your boiler to make sure it is operating at peak performance.
If you have a current boiler system that does not seem to be function at optimal performance, we are also trained and experienced at redesigning systems to improve their function and economy.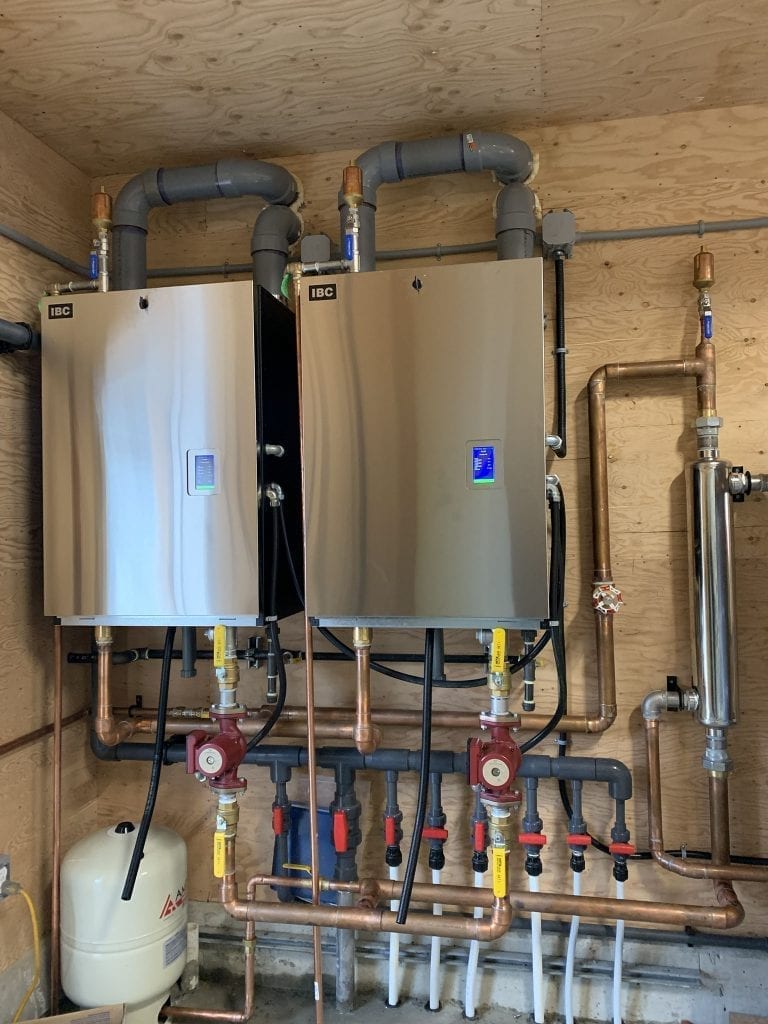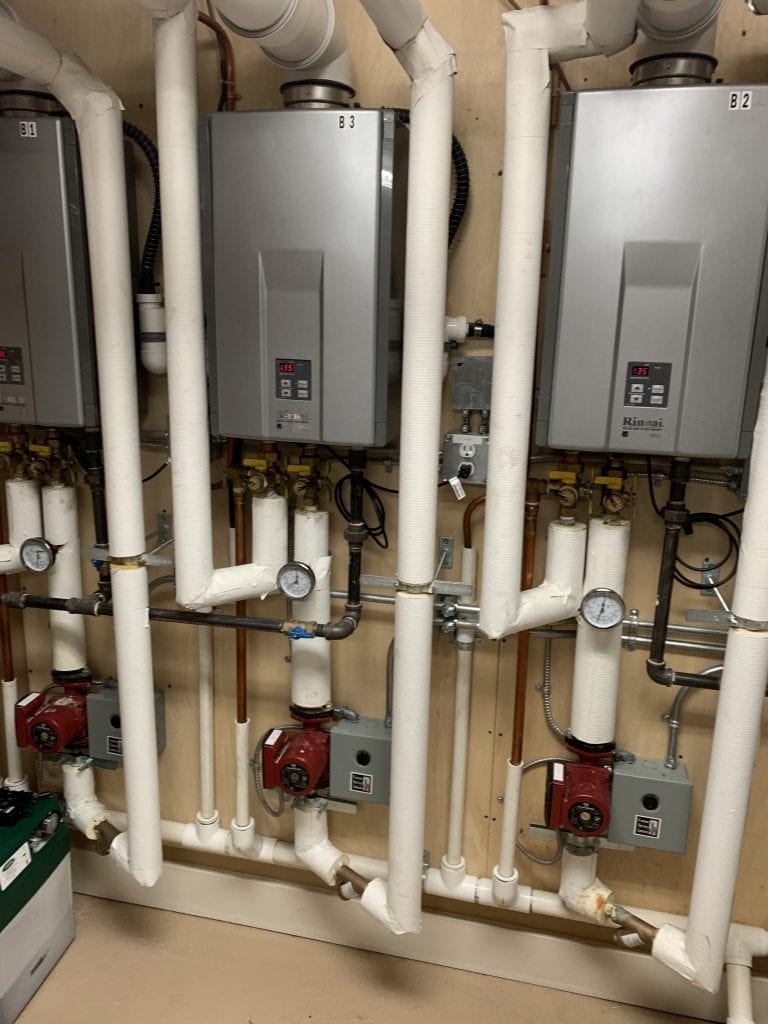 Gas Boilers
A gas-fired condensed boiler is both economical and clean.
It generates heat efficiently and can significantly reduce your monthly heating bill, as well as your environmental footprint.
Some are wall mounted and aesthetically pleasing with digital displays, others are integrated stainless steel DHW storage tank for residential homes and apartment units, and some are industrial standard boilers for large commercial buildings.
Propane Boilers
Propane condensing boilers have a much lower fuel consumption rate, which means lower running costs than conventional boilers.
Lower running costs equal lower heating bills. Plus propane boilers take up less space, so they're a perfect fit for tight spaces in apartment units or small residential homes.
They also come in wall-mounted designs, and a perfect domestic hot water all-in-one.
Brands That Rely On Alpine Refrigeration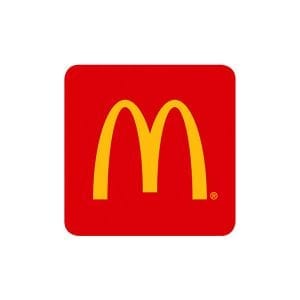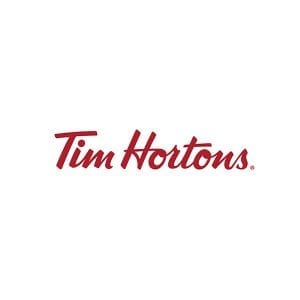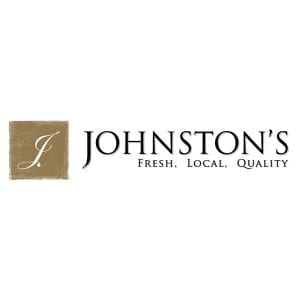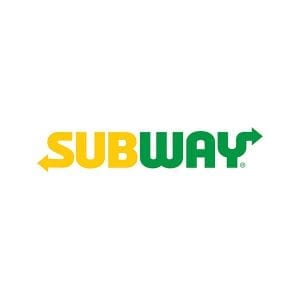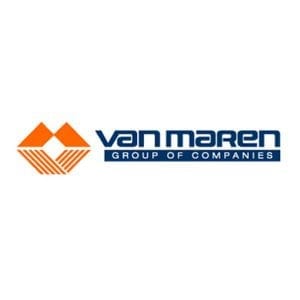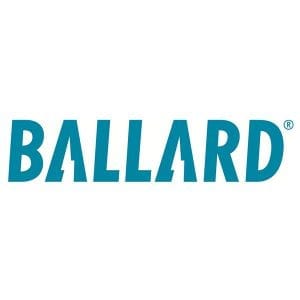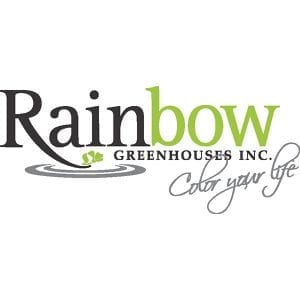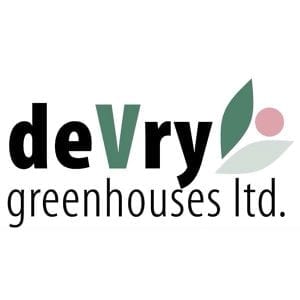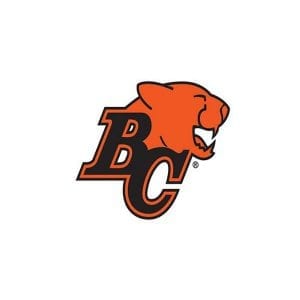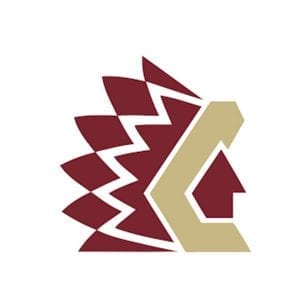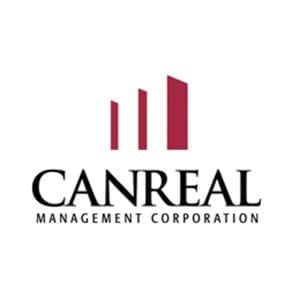 24/7/365 emergency services
Our team is always there when you need us most, providing you with the quality HVAC service Alpine Refrigeration has cultivated for nearly 50 years.
Call or text 24hrs a day.